LIFE AT ISL
ISL is driven by the passion of its people, who work tirelessly to create value for the various stakeholders of the company. Over the years, we have consistently embraced management best practices and adopted policies that ensure a fair and competitive workplace, free from discrimination and biases of any nature.
Diversity & Inclusion
https://isl.com.pk/wp-content/uploads/2020/12/Diversity-and-Inclusion-scaled.jpg
Being an equal opportunity employers, we strive to promote an inclusive workplace. Diversity ensures a well-rounded mix of skills, creativity, talents and passions among our employees, who strive to achieve organization's objectives in the most befitting manner. Besides performance, diversity promotes creativity in our organization, reflecting in novel ideas and industry leading endeavors introduced by ISL.
Orientation & Induction

https://isl.com.pk/wp-content/uploads/2020/12/Training-and-Development-scaled.jpg
Every Employee of ISL undergoes an extensive orientation program, that serves to familiarize them with industry know how, company processes and structure, product knowledge and service offerings that enable them to perform their roles with greater efficiency. Besides company information, every employee also undergoes a code of conduct training, in order to align the team with company vision, mission, ethics and core values.
Training & Development


https://isl.com.pk/wp-content/uploads/2020/12/Training-and-Development-2-scaled.jpg
Every employee is equipped with all the tools that enable them to perform their functions with efficiency. Role based Skill development trainings are frequently organized for the employees. Besides specific trainings, several soft skill trainings are also organized to enable employees to manage stress, time utilization and work life balance.
Wellbeing

https://isl.com.pk/wp-content/uploads/2020/11/Well-being-3-scaled-e1605166483978.jpg
We take pride in being a high performance organization. However, there are frequent moments of leisure and fun that enables the employees to unwind, relax and reenergize for upcoming challenges. The company organizes beach cleaning drives, tree plantation activities, cycling events to name a few. The company also has a fully functional in-house gym to provide fitness services to the team.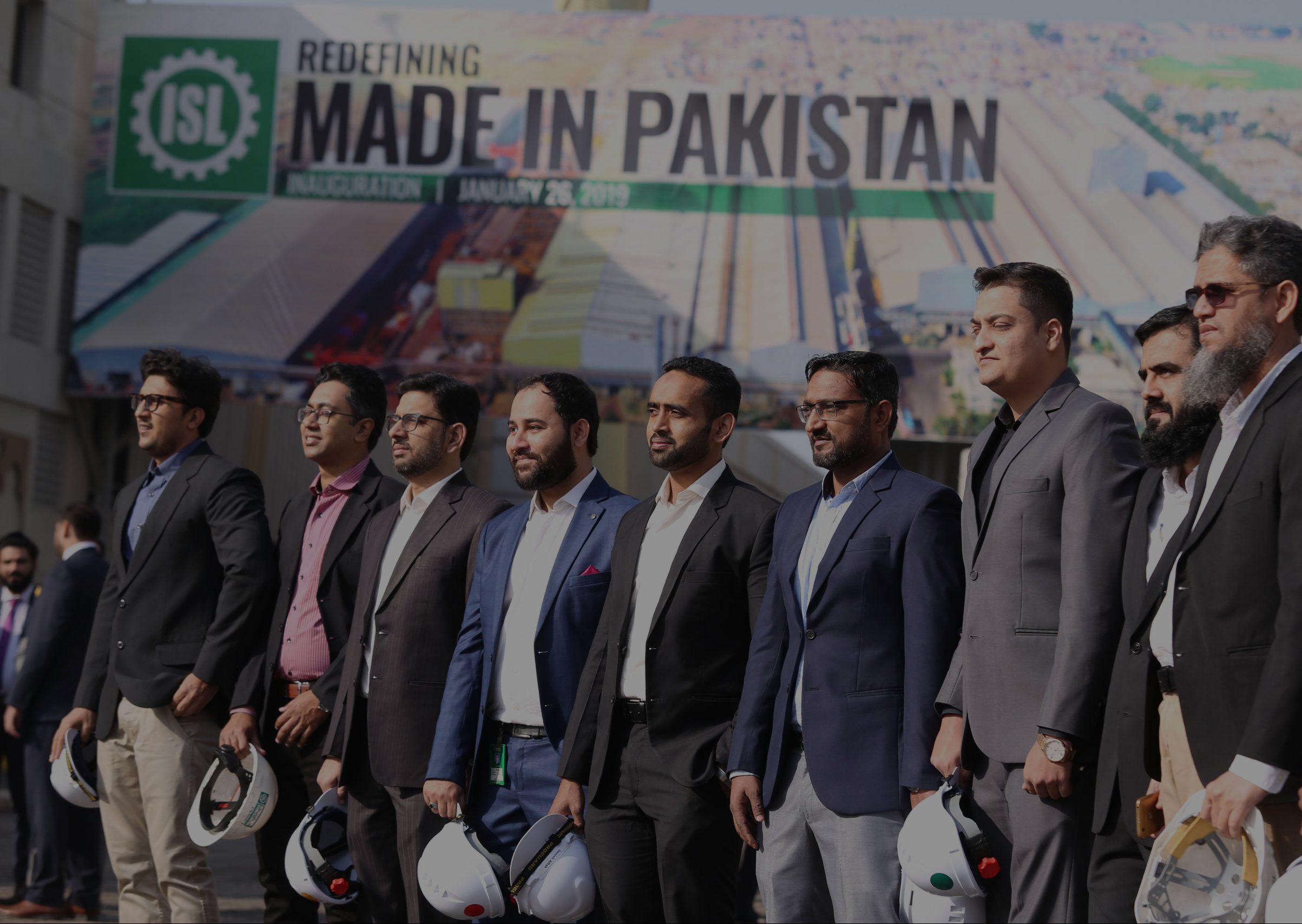 APPLY AT ISL
ISL is expanding and we are looking for talented people to join our team.