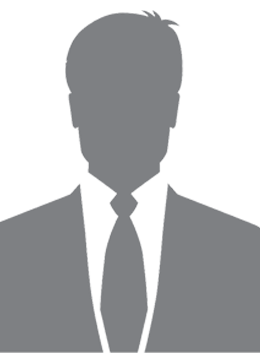 Mr. Yousuf Husain Mirza was appointed as the Chief Executive Officer w.e.f. August 14, 2015. Before appointment as CEO, he was the Chief Operating Officer of International Steels Limited since August 2013. Prior to joining ISL, he served as Managing Director of Linde Pakistan Limited, and served in various senior management assignments with group subsidiaries in the Philippines, Malaysia and south east Asia for over ten years.
He has a graduate degree in Mechanical Engineering from NED University of Technology and also has an MBA from the Institute of Business Administration Karachi.
He has also attended management development programs at Said Business School, University of Oxford, INSEAD and at NanYang Technological University, Singapore. Currently he is Director of IIL Americas Inc., German Pakistan Chamber of Commerce & Industry and Employers Federation of Pakistan.