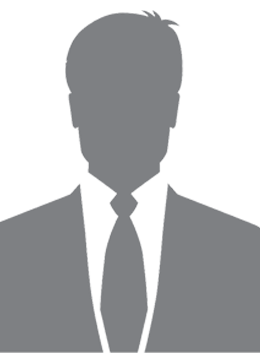 Dr. Amjad Waheed holds a Doctorate in Business Administration with a major in Investments and Finance from Southern Illinois University, USA and is also a Chartered Financial Analyst (CFA). Since the last fourteen years, he is CEO of NBP Fund Management Limited (NBP Funds), which is a subsidiary of National Bank of Pakistan, with Baltoro Growth Fund as the other joint venture partner. NBP Funds is presently managing several mutual and pension funds, and portfolios. Total assets under management of NBP Funds are presently over Rs. 138 billion. NBP Funds is one of the highest rated Asset Management Company in Pakistan.
Before joining NBP Funds, Dr. Amjad was Head of Equity Mutual Funds & Portfolios at Riyadh Bank, Saudi Arabia, for about five years where he was managing USD 7.5 billion invested in 22 mutual funds. Prior to that he was Head of Investments at NIT, and Chief Operation Officer of FC-ABN AMRO Equities for several years. Before moving back to Pakistan, Dr. Amjad Waheed was Assistant Professor of Finance at Tennessee State University, USA and he has published several articles in top journals of the world such as Journal of Banking & Finance and Financial Management.
Dr. Amjad Waheed has served on the boards of various companies including Siemens (Pakistan) Engineering Co. Ltd., Nishat Mills Ltd., PICIC, Askari Bank Ltd., Millat Tractors Ltd., Fauji Fertilizer Company Ltd., Pakistan Tobacco Company Ltd., Parke-Davis & Company Ltd., Treet Corporation Ltd., Atlas Investment Bank Ltd., Bata Pakistan Ltd. He has also served as Chairman, Mutual Fund Association of Pakistan. Dr. Amjad Waheed is presently serving on the boards of Bank Islami Pakistan Limited., Mehran Sugar Mills Limited., Gul Ahmed Textile Mills Limited., Mutual Fund Association of Pakistan (MUFAP) and Institute of Financial Markets of Pakistan (IFMP).
Dr. Amjad Waheed is a certified director from Pakistan Institute of Corporate Governance (PICG).